BASIC8
Manual | Changelog | Wiki | Gallery | Why BASIC8? | About
Get BASIC8!

| FANTASY | COMPUTER |
| --- | --- |
| | BASIC8 is an integrated Fantasy Computer for game and other program development. You can create, share and play disks in a modern BASIC dialect, with built-in tools for editing sprite, tiles, map, quantized, etc. |
It's been a while since we used to enjoy coding and playing straightforward after a computer bootup. The goal of BASIC8 is bringing a sense of joy back from retro/vintage computing and gaming, also being quick at getting higher level stuff done for modern development for everyone.
Technical specifications
Display: 160x128 pixels
Audio: 2 music channels, 4 sound effect channels
Code: BASIC (structured/prototype-based/functional)
Graphics: up to 65535 drawing commands per cycle
Palette: 16 colors with transparency support
Sprite: up to 32x32 pixels per frame, up to 512 frames per sprite
Tiles: 240 cels
Map: up to 128x64 tiles per layer, up to 4 layers (including a layer of logic mark) per page
Gamepad: 6 buttons for each pad (D-Pad + A/B), up to 8 players
Keyboard and mouse: supported
Creative tools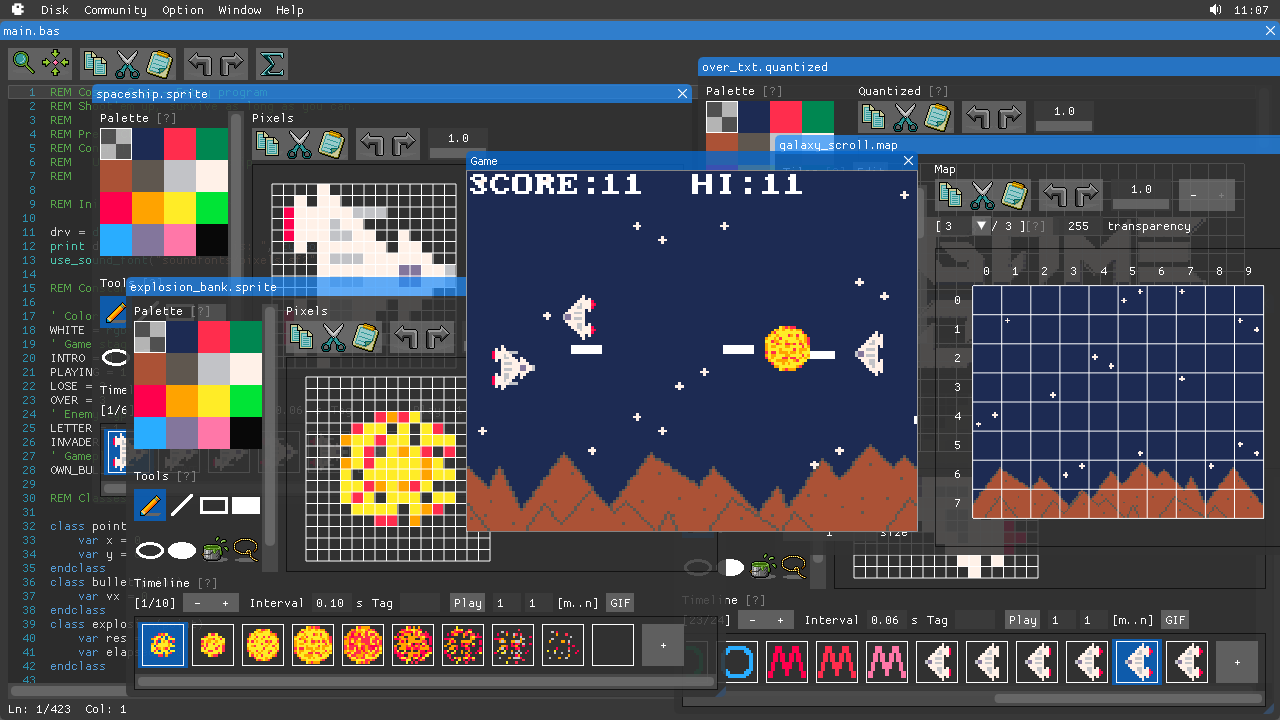 BASIC8 provides built-in tools for editing sprite, tiles, map, quantized, etc. And extra tools as regular disks, such as the Wave Maker, Player Maker, HTML Maker. Furthermore it's possible to bring your own tools, and use plugins.
Shareable disks
See examples Cosmos Saga, Infinity Fighter and Boing Ball.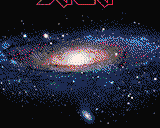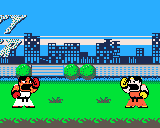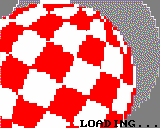 BASIC8 disks can be handily shared via Workshop with built-in tools; saved as "*.b8" file, "*.png", or text based for sharing through other ways.

Redistributing

BASIC8 is productive. Make redistributable standalone player as executable binary with the Player Maker for Windows, Mac OS X and Linux, and as web based with the HTML Maker for browsers.
Get BASIC8

System requirements
 
Minimum
Recommended
OS
Windows 7/8/10 (32/64bit)
MacOS X 10.7 or later (64bit)
Ubuntu (32/64bit)
CosmOS 1.0
CPU
Atom 1.44GHz
Core 2 Duo 1.83GHz
Quantum
RAM
512MB
38911GB
GPU
Intel HD
Dark matter
---